Welcome to Kendi World Adventures
We are Kevin and Andi Crockford, world travelers who both caught the travel bug at an early age.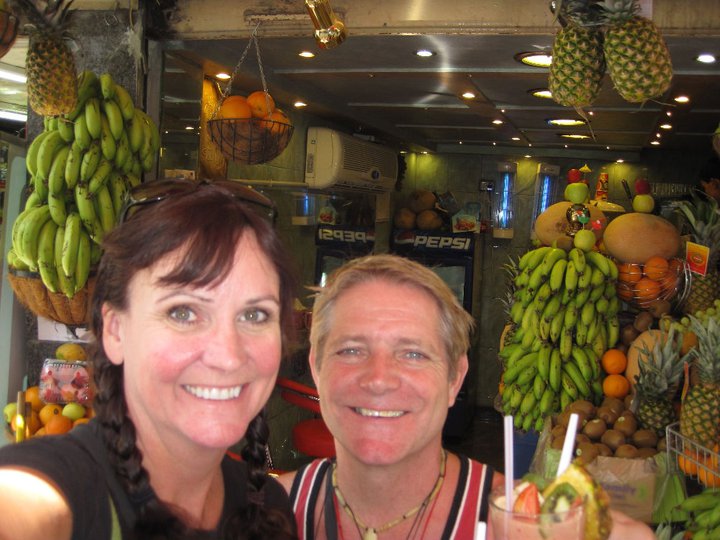 We have been traveling together since we were married, more than thirty-five years ago.  Although we are empty nesters now, our lust for adventure keeps us young. We made the decision to start a travel group after embarking on a two-year, round-the-world backpacking trip when Kevin turned fifty. We soon discovered most options for this kind of travel were geared for twenty-somethings.  We weren't ready for all-inclusive resorts, bus tours, and cruises. While there is nothing wrong with a bit of luxury, this didn't fit with our desire to learn about the people and cultures of the countries we visited, and we were looking for something that embraced all age groups. So we created it ourselves. 
As we told people of our two-year journey, one response seemed to be consistent, "I would love to do something like that, but I just wouldn't know how." Other concerns we heard were, travel is too expensive, too hard, or not safe.
At Kendi World Adventures we will address all of these concerns while providing a unique group travel experience. We will show you how easy, affordable, and seamless it can be to visit, learn about, and experience the world.
Kevin and Andi