Passport, Visa and Immigration Requirements
It is your responsibility to fulfill the passport, visa and other immigration requirements applicable to your itinerary. You should confirm these with the relevant embassies and/or consulates. We do not accept any responsibility in the case of you being unable to travel due to non compliance with any such requirements.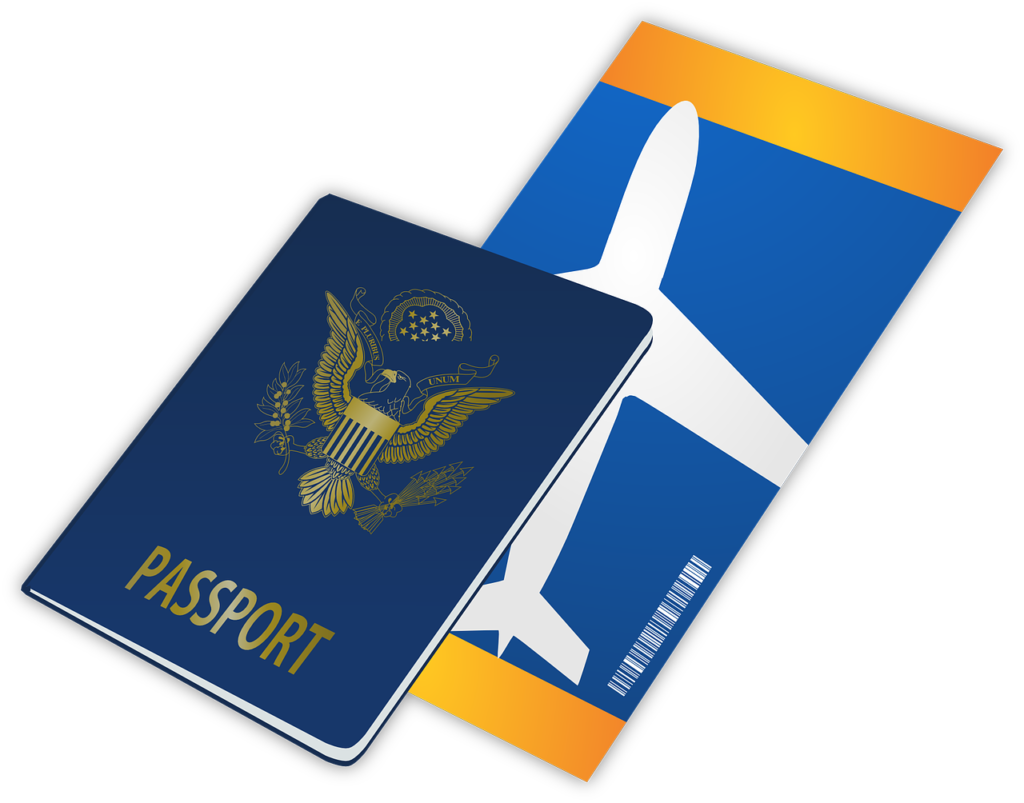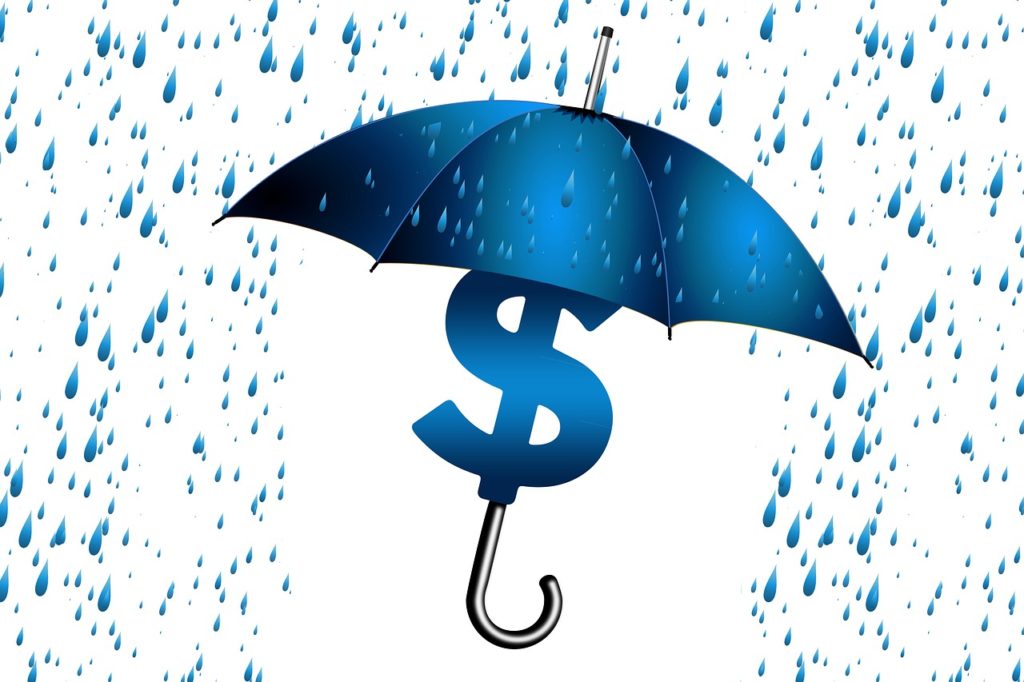 Travel Insurance
Travel insurance is a vital part of your arrangements. Kendi World Adventures recommends its customers to be covered by life insurance, accident, medical and any other type of insurance considered necessary to travel to Costa Rica; to ensure your personal well-being and protect your property against loss and theft. Travel insurance is a mandatory element of some travel arrangements.
Frequently Asked Questions